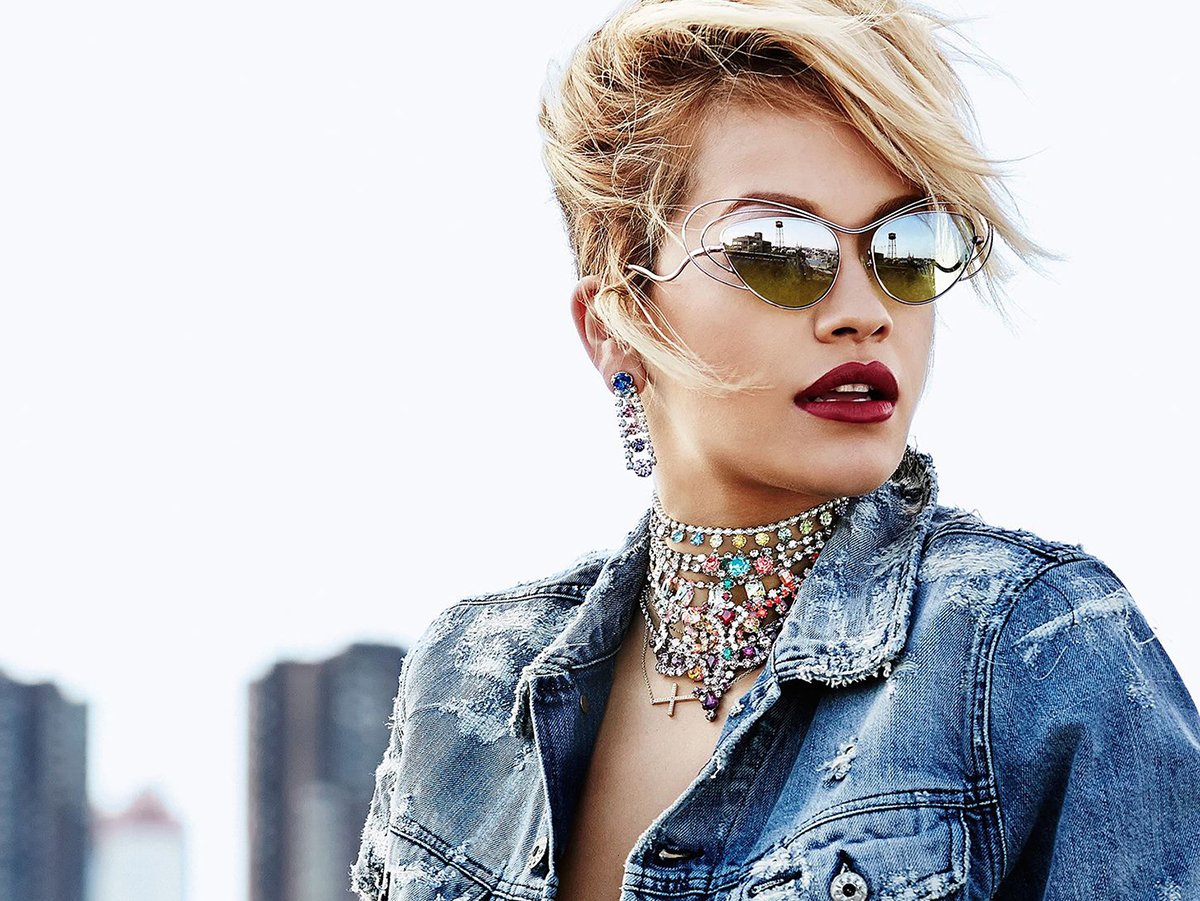 Unique Designs will slowly come your way!
Currently we have Adidas ,Ugly Fish,MCRX, and will over time bring cost effective Sun-glass Frames to you.At this point do not forget normal optical frames can be used to make your customized sun-glass lenses.
The advice regarding our plastic frames, is to choose darker brown or black  frames as they work well with the sun filters we provide.
Metallic frames can also look good but try to limit their use if you have high prescription.A Large Metal frame may not look good with lenses higher than -/+ 2..25 diopters. If you love some cool metal we have, consider higher index lenses sooner than you would normally do.Some Metal Frames can work in higher prescription but steer toward higher index . Seeing our article on Light Lenses may help you.