Prescription for your eyes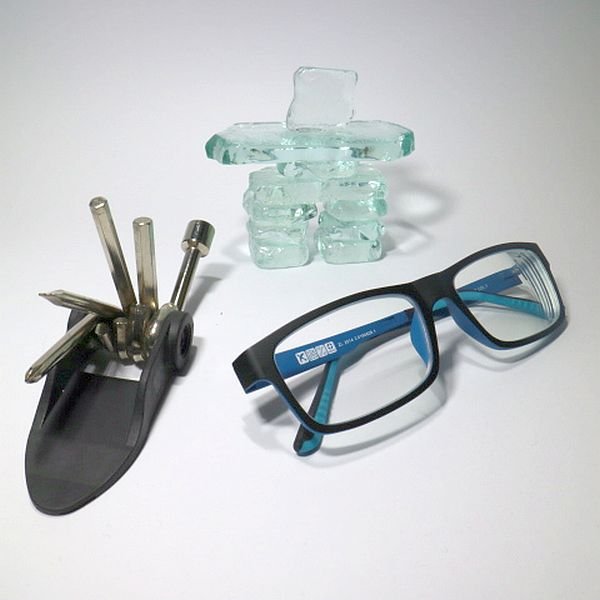 Prescription for Your Eyes
A lot of eyes have a refractive or focusing error, when uncorrected will hold them back from achieving their optimal performance. So whilst you await your DNA upgrade for now glasses work for many.Your enjoyment in wearing them can be enhanced if you understand your prescription a little better. This way your overall wearing experience is more satisfying .You can do all this and protect your eyes from reflection,glare, UV light, and the list carries on .
Got Your PD covered?
Ensure your PD or pupil separation measurements are correctly entered into the field.The central optical part of the prescription needs to align perfectly with your pupil centre. This lens positioning keeps your vision as crisp as possible .It also minimizes distortion ,and likelihood of getting a headache.A common range is between 56-67mm.
Lens Power 
Your understanding of the power will guide you as to which lens index may work best.As the power moves up we advise to increase the index of the lens.Whilst you will see individuals wearing thick,glass bottle profile specs,for vast majority this is not necessary, as the technologies to reduce lens thickness are available.Use this to your advantage.
Astigmatic or Cylindrical Correction
If your prescription includes this measurement the lens thickness will increase. As the power of astigmatism approaches – 2.00 diopters,and your sphere power is minus 3.50 diopters start to think about not only 1.60 index but 1.67. This way you are reducing the weight of the glasses considerably.
Lens Treatments
We strongly advise anti-reflective coatings to reduce light reflection coming off your lens,and then should you be thinking extra light protection choose photochromatic or light activating filters . If you are photophobic these filters are strongly recommended.  Further options as Mirror Coatings  and Polarizing filters are best left for your sunglasses.