Anti-reflective Coating or Multi-coated Lenses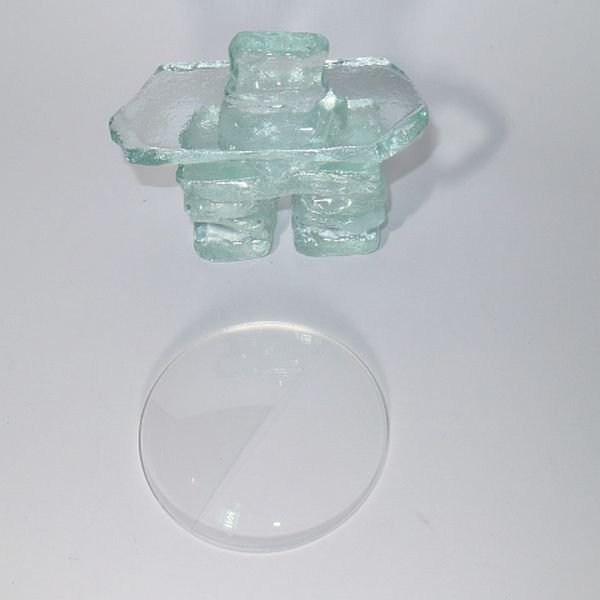 Anti-reflective coating ,or otherwise know as multicoated lenses are becoming the norm with all spectacle lenses.Why you may ask? Well they reduce,and  in some cases almost fully eliminate ambient reflections .
Standard lenses we provide include scratch reducing coatings but they do not have this added feature.When you obtain your first pair of spectacles you may be surprised by how many light reflections you pick up from from various light sources around you.It can be quite annoying, and distracting. TV News presenters and Pop Artists ,often have them on their lenses. In our sample half of the lens has treatment and the other half does not.
Night performance may improve with these multi-coats as well. Less annoyance from subtle light sources. In our view better night vision. Cameras,telescopes,scopes have these coatings built in as standard.