Large Frame Tinted Lenses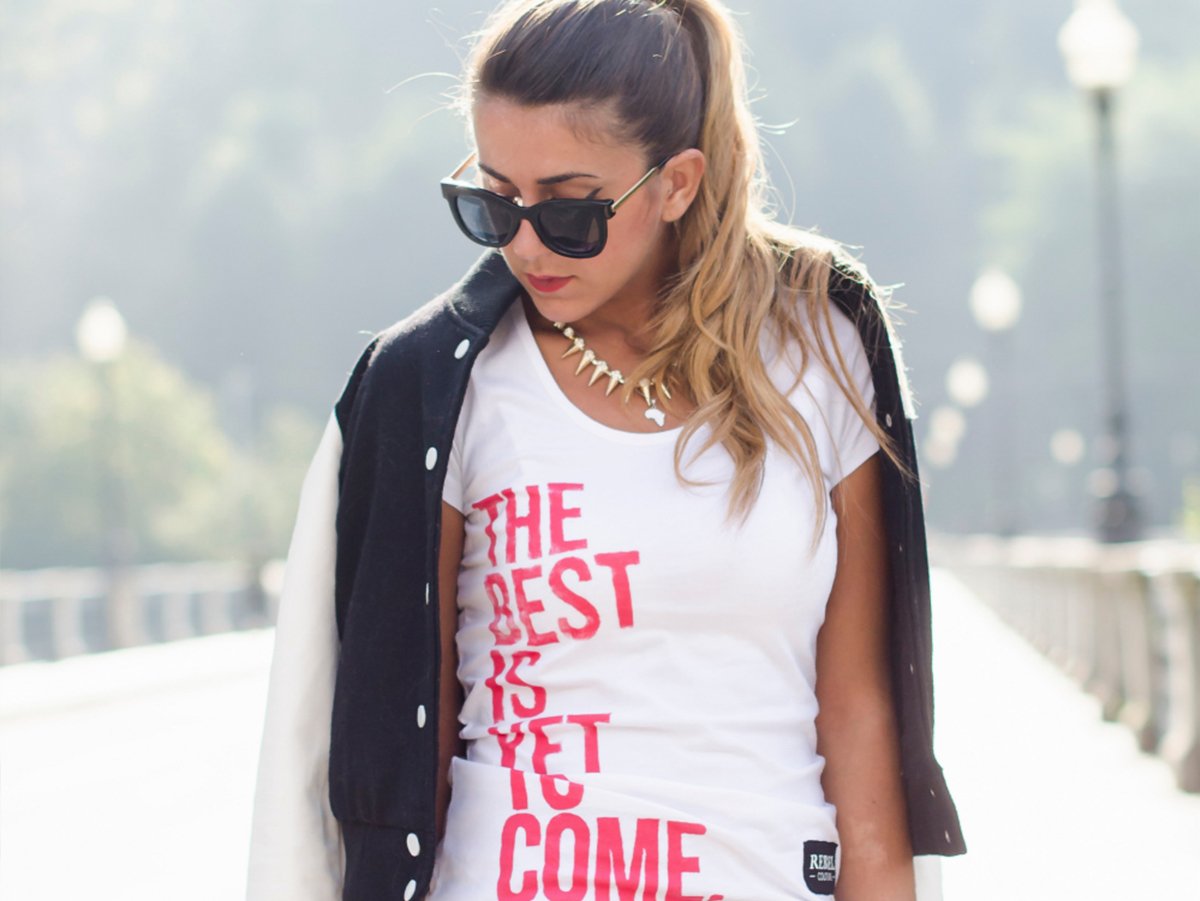 Large Sunglasses
Large Frames are in at the moment.Cool or Geek thats where its at.Seen some movie stars or actors wear large almost oversized glasses. Well you have been paying attention as they are popular. If you feel this look is hip it will probably be worth your while to know how sizes of frames are read.
For an average built person, a common size is; ie 52-18 s  (52=eye size / 18 = nose size)
Eye Sizes
Choose eye size above the 50mm measurement 50mm . Aim above or closer to 55mm Go possibly above 56mm, better still if brave above 57mm
The Nose size is the separation between the eye-sizes. (where the lens sits) The wider set frames will have nose size above 22mm. Depending on your facial features if you have a narrow nose ridge, a 15 or 16mm size frame is likely to fit you well. If you are a gladiator built like some rugby or football players or world wrestlers you are probably better off going with nose ridge above 18mm maybe even 22mm
The oversized look in the frame is best achieved by going after large eye size not large nose size.Polarized Lenses for ultimate Glare Control are best.